Wilder Lives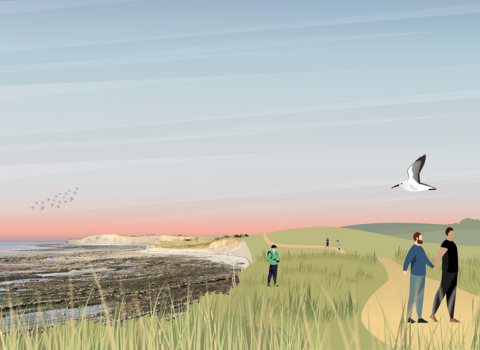 Wilder Lives
There are things we can change in our everyday lives that will - either directly or indirectly - have positive impacts on wildlife, from our recycling habits, to how we travel and what we buy. We can also decide to share our spaces with wildlife – whether you have a window box or a a small or large garden. There are so many ways we can make our homes and gardens more wild and wonderful.
Find some inspiration
Start taking action
Every step we take matters. Small actions add up and can make a huge difference for wildlife. What follows is a list of ways you can get involved in taking action for nature. By doing any of the following activities, you're a part of Team Wilder.
More ideas
More ideas to get involved with below!
Be part of Team Wilder's online community