Gardening for wildlife
With an estimated 124,500 gardens in Somerset, covering 19 square kilometres of the county, these spaces have huge potential for nature. Here you'll find tips and downloads to help you improve your garden so wildlife can thrive, information on how to join our wildlife gardening specialist group, and how to open your wildlife friendly garden in aid of Somerset Wildlife Trust to inspire others to garden for wildlife too.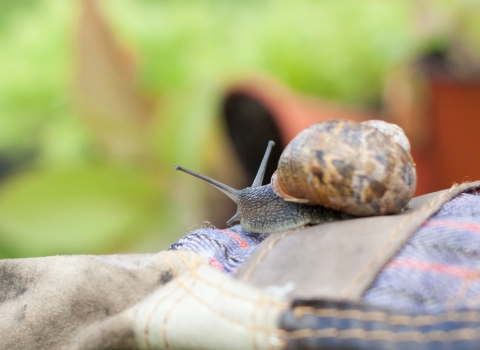 Wildlife gardening specialist group
Get in touch for advice and guidance on wildlife gardening, no matter if you're just starting out or your garden is already a wildlife haven. The group is happy to support individuals, gardening clubs, schools and community groups to improve areas for wildlife.
Get involved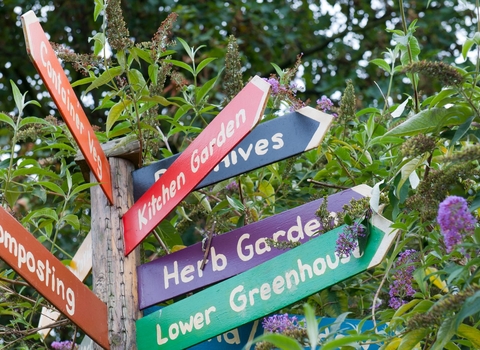 Somerset's Wildlife Gardens
Visit our beautiful wildlife gardens opening this year in aid of Somerset Wildlife Trust, find out how to open your own garden or volunteer to help out.
Find out more
Find more ways to take action for the wildlife in your garden by downloading our guides.
The Gardening for Wildlife Group has created the following advice sheets and species lists for plants that thrive in Somerset and support a variety of wildlife