How trusts and foundations can support our work
The support of trusts and foundations, large and small, is vital to our work.
With the help of your trust or foundation we can:
Save species, by helping to create the understanding and connected habitats they need to thrive.
Protect important landscapes and wild places across the county.
Manage our nature reserves for wildlife and visitors.
Develop conservation skills by supporting our wildlife trainees and equipping and training our conservation volunteers, and enhance the experience we offer all our volunteers.
Stand up for nature, through our advocacy work and campaigns.
Implement a programme of educational activities for children and young people.
Enable people of all backgrounds to experience the health and wellbeing benefits of connecting with wildlife and the outdoors.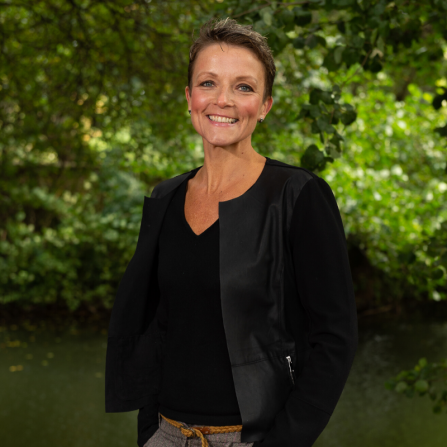 To find out how your organisation could support the work of Somerset Wildlife Trust, please contact Fiona Foster by calling 01823 652405 or email Fiona at Fiona.Foster@somersetwildlife.org