We protect wildlife and wild places
Somerset's wildlife is part of what makes living, working and visiting the county so special. We've been protecting and preserving Somerset's wildlife and wild places for over 50 years. With over 21,000 members, we are the largest conservation charity in the county.  Our landholding of over 1,700 hectares incorporates a diverse range of habitats from wetlands to woodlands, grasslands and meadows, and provide secure environments for a diverse range of wildlife such as dormice, otters, hedgehogs, barn owls and many other species. Alongside our members and volunteers, we work year-round to protect wildlife, transform landscapes and put nature back into people's lives.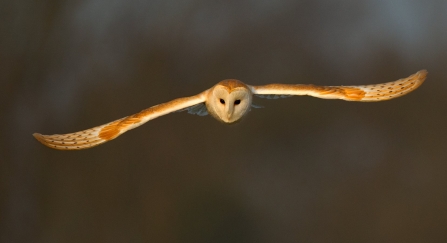 We create Living Landscapes
As the demand for land is ever growing, there is far less room for wildlife.  Natural habitats have been lost and we now have smaller, isolated, yet wildlife rich pockets of land that are surrounded by land that is inhospitable for many animals, so their populations cannot travel or grow. We must reverse this - and quickly.
A Living Landscape essentially joins the dots. It connects our remaining wildlife-rich sites in a certain area to create a dynamic, robust and naturally functioning large scale landscape for the benefit of wildlife – a ecological life support for the county that fits within a nature recovery network for the whole country.
Find out more about Living Landscapes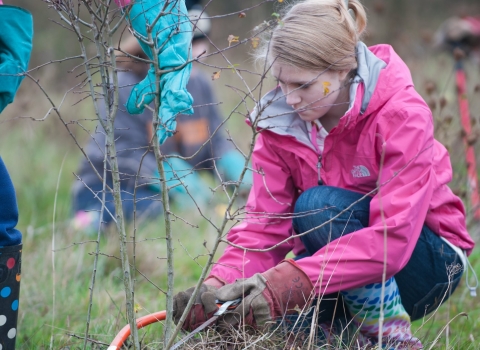 We connect people with Somerset's wildlife and wild places
We can't do it alone. We protect what we value and care about. There's lots of ways to get involved in our work, so find something that matters to you and get stuck in!  
We campaign for wildlife
We raise awareness about issues affecting wildlife, and give you opportunities to share your views and stand up for nature.
Wildlife and science expertise
The Trust offers a number of professional services including ecological consultancy and filming locations to help fund our conservation work.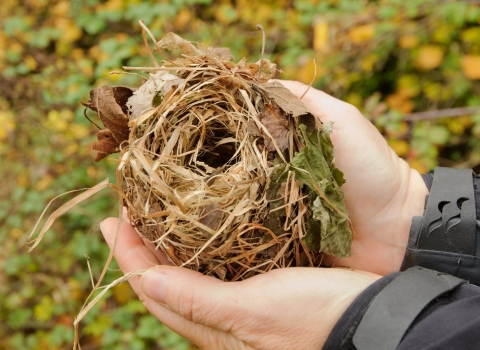 We advise others
We provide professional services to local authorities, businesses and individuals.
View our services
Keep up to date
Don't miss out on news, exciting events and special ways to get involved by signing up to our monthly enewsletter.