Protect and restore
Our work over the decades has slowed the rate at which species have been lost, and has protected important habitats in Somerset but we must now take a more radical and urgent approach and involve many more people in acting locally for nature's recovery. Small things add up to make a difference. But the challenges nature is facing are vast, so we are all going to have to think bigger, think bolder and take more action together to have the impact that's needed. 
We have over 50 years experience and invaluable help from volunteers, members and supporters but despite that, nature is still declining.
Through our living landscapes and nature recovery networks programme we are determined to turn the corner for nature in Somerset.
Keep up to date with our work across the county
Sign up below to receive the latest news from Somerset Wildlife Trust, learn about great events near you and learn how you can help wildlife in your local area.
Be part of the Team Wilder community!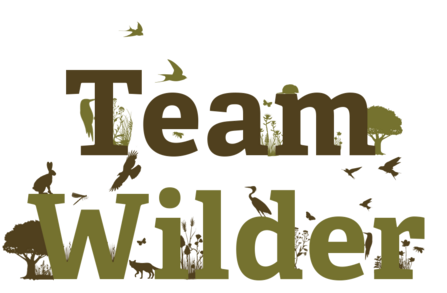 We need you on our team!
Bringing about the change that nature needs. Together.
Team Wilder is for everyone, find out more below!