You can help make wildlife count. Literally.
It's really important that we understand what's happening to wildlife in the county both in terms of the biodiversity and abundance of species so we can make the best decisions for nature's recovery and improve the impact of our nature recovery network. If we don't notice wildlife declines, we run the risk of losing species forever. There's gaps in our knowledge that we need your help to fill.
Through our Team Wilder programme, we'ill be running seasonal community science initiatives that support the work of Somerset's specialist species' groups and we'll be providing training to help more people develop recording and monitoring skills. Be our eyes and ears on the ground!
Train yourself up and get recording!
Great Somerset Wildlife Count
The Great Somerset Wildlife Count is a new community science initiative delivered in partnership with the Trust's environmental records centre, SERC.  It aims to monitor changes in both the diversity (the variety) of species we have and, more importantly, the abundance (the quantity) of wildlife species we have across the county. This in turn helps us track the health of the ecosystems that exist to support them (and us), which are coming under increasing pressure from changes in our climate. We're getting ready for the next count in Autumn. In the meantime you can read about it here. 
Take part in citizen science on Somerset's coast
Join us to explore and learn about Somerset's coastline and its amazing wildlife.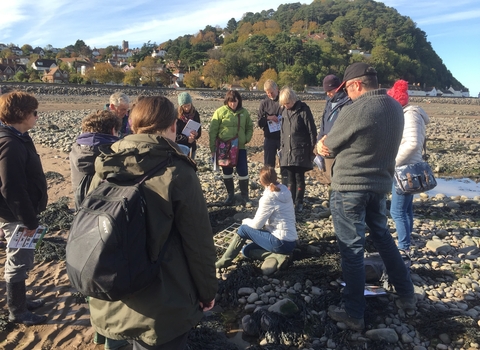 Shoresearch
Shoresearch is the Wildlife Trusts' national citizen science survey of intertidal shore - the exciting place where the sea meets the land. It's a great way to explore your local coast, learn more about the wildlife found there and add to our understanding of this important habitat.
Find out more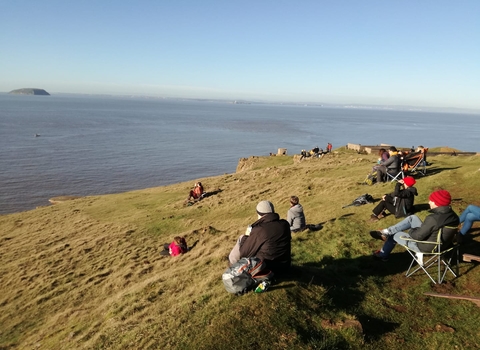 Seawatch
Cetaceans are at risk due to continuous threats to them and their habitats, including capture and drowning in fishing gear, sound disturbance, marine pollution and over-fishing. Take part in the SeaWatch Foundation's monitoring programme as volunteer observers through regular surveys along the coast organized by the Somerset Wildlife Trust. 
Get involved
Be part of the Team Wilder community!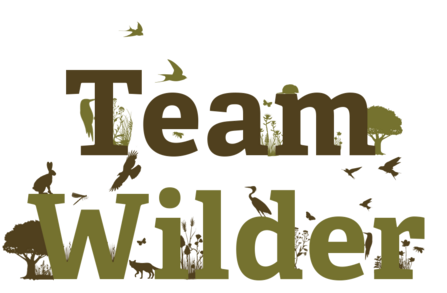 We need you on our team!
Bringing about the change that nature needs. Together.
Team Wilder is for everyone, find out more below!