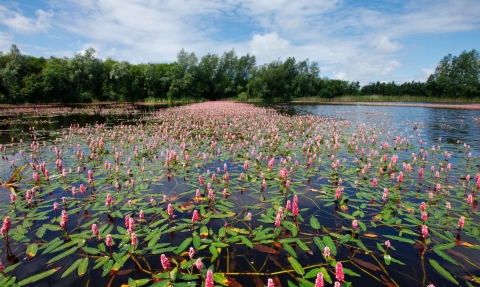 Nature reserves
Top places to visit
From heathland to wetland, stunning open spaces to hidden gems, discover our best sites for nature across Somerset.
Take a walk on the wild side!
Keep up to date with our work across the county
Sign up below to receive the latest news from Somerset Wildlife Trust, learn about great events near you and learn how you can help wildlife in your local area.