It's not too late to bring wildlife back
Since the 1970s, more than half of species in the UK have declined, and 15 per cent of species are threatened with extinction. Incredibly the UK is ranked 189 out of 218 countries for its biodiversity. What is happening to our green and pleasant land? We want to reverse this trend by creating more space for nature and encouraging everyone to help wildlife whether they live in the countryside or urban areas. We need your help to make this happen.
Explore how we are creating a #WilderFuture:
More ways to help
Take action to help wildlife today - you could volunteer with us, try your hand at gardening for wildlife and lots more.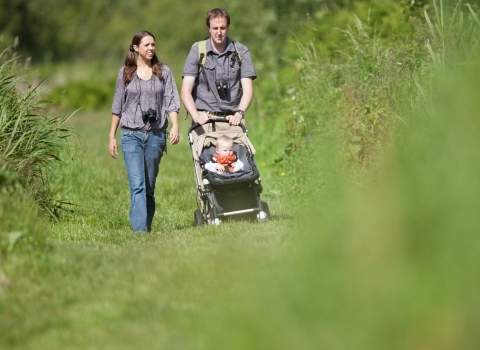 Join us
Becoming a member is one of the best ways to support our work protecting wildlife where you live - both on our nature reserves and through our work with other landowners, local communities and schools across the county. 
Become a member