Why become a volunteer with Somerset Wildlife Trust?
Hear from some current volunteers about what they get from volunteering with us...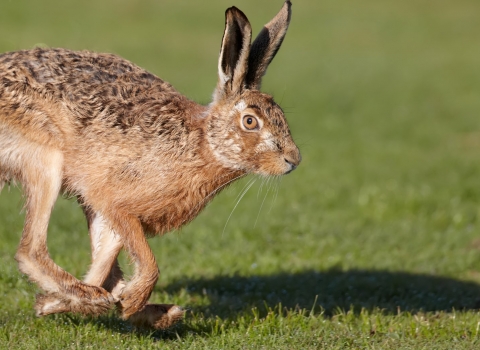 Dave
Our amazing… Office Volunteer, DIY wizard and doughnut connoisseur.
Loves volunteering at the Trust because… Getting outdoors in nature is good for our personal health and wellbeing so giving time to a charity that promotes that and looks after the beautiful places in Somerset is a no-brainer. Also, a doughnut shared is a doughnut halved, and if I didn't bring them into the office I would be eating them all myself.
Can also be found… Playing golf (badly) and eating donuts.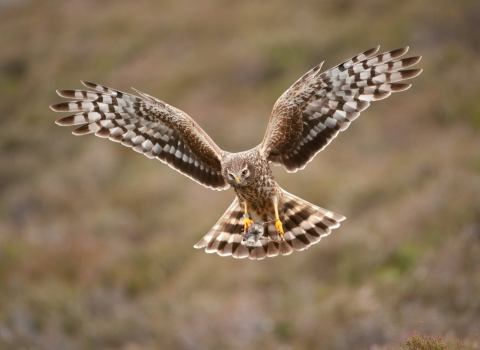 Marlene
Our amazing… Office Volunteer, helpful and dedicated Receptionist and all-round superstar.
Loves volunteering at the Trust because… I like to make the most of my time as a receptionist, using my office skills, meeting new people, talking to them and helping with their enquiries. It's great to get to know more about the Wildlife Trusts' work.
Can also be found… gardening, dancing, singing, attending her local church and spending time with her friends and family.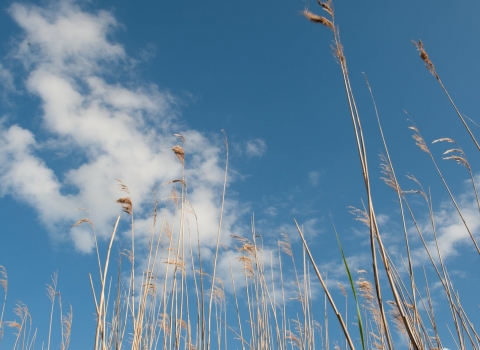 Simon
Our amazing… Planning Officer Volunteer, Chair of the Taunton Area Group and wearer of crazy socks.
Loves volunteering at the Trust because… I'm retired and want to continue using my skills to fill the gap that SWT wouldn't be able to fill without volunteer help. The people I work with are also amazing as social interaction is an important aspect of any job.
Can also be found… Supporting my wife with her charitable activities, gardening (under her supervision!), walking, photography and listening to rock music such as one of my favourite bands, Deep Purple.
Volunteering is the lifeblood of Somerset Wildlife Trust, with the kindness, generosity and support of our volunteers, we are able to deliver our objectives of creating a Wilder Somerset for all to enjoy
Keep up to date with our work across the county
Sign up below to receive the latest news from Somerset Wildlife Trust, learn about great events near you and learn how you can help wildlife in your local area.