53 miles of coastline to explore
Home to internationally important birds
2nd highest tidal range in the word
Cetaceans are at risk due to continuous threats to them and their habitats, including capture and drowning in fishing gear, sound disturbance, marine pollution and over-fishing. 
Sea Watch Foundation is a national charity working to improve the conservation and protection of whales, dolphins and porpoises.
The Bristol Channel has a resident population of harbour porpoises as well as being visited by various species of dolphin. 
You can take part in a monitoring programme as volunteer observers through regular surveys along the coast organized by the Somerset Wildlife Trust. We also offer training by Sea Watch experts in how to carry out monitoring and surveying of this important group of sea mammals.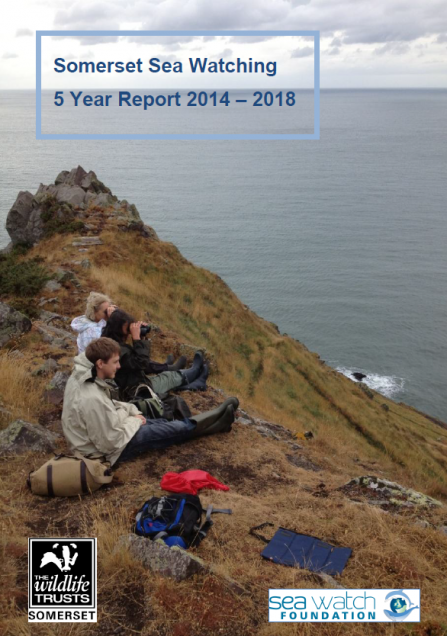 We are hoping that the data collected in this year's survey programme will help further inform and add to our knowledge of cetaceans off the Somerset coast.
You can see the report from 2014-2018 by clicking below.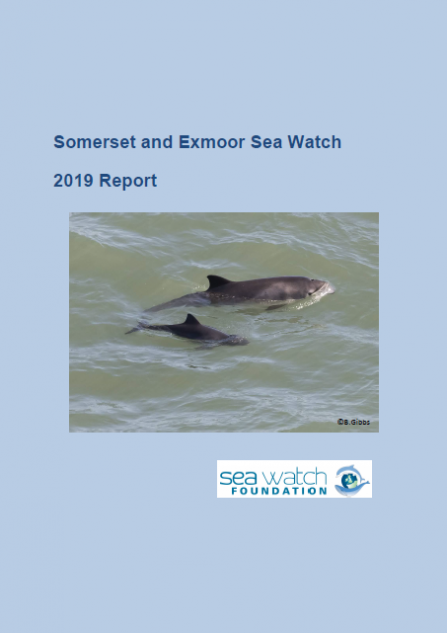 Read the 2019 Seawatch report here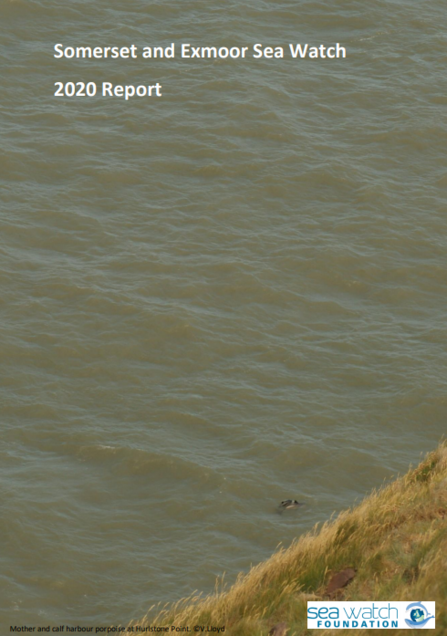 Read the 2020 Seawatch report here