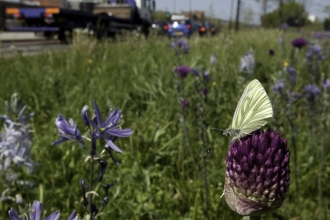 We need to turbo charge investment in nature for recovery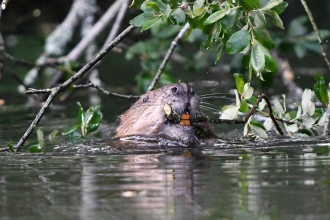 Beavers are back, but their future is not secure. The Wildlife Trusts are calling for a Beaver Strategy for England.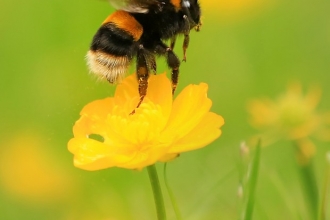 An ambitious plan to help our bees, butterflies, hoverflies and other pollinating insects has been launched today by Buglife with funding from Defra.