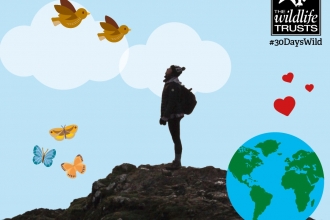 Discover how our 30 Days Wild challenge can breathe new life into your relationship with nature.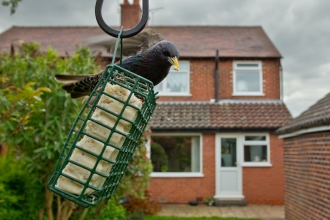 When working from home, it can be really easy to stay in front of a screen all day and never venture outdoors. We've got some easy ways to help you to connect with nature, even in the middle of a…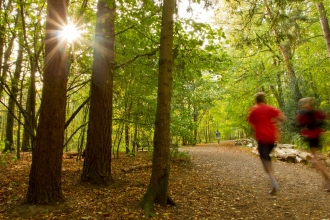 Jolyon Chesworth, Head of Engagement, explains the health and wellbeing benefits of 'green infrastructure' and how it can make our urban environments healthier for everyone!