Life membership
By choosing to become a Life Member, you would be showing an important and valuable commitment to the vital work of the Trust for years to come.  This special commitment to the wildlife and wild places of Somerset puts you at the heart of Somerset Wildlife Trust and its future.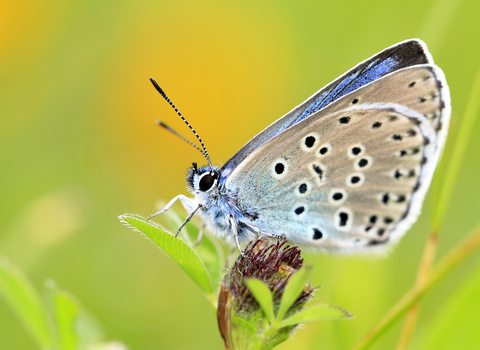 Life membership
Life Memberships start at £500 for an individual membership or £600 for a joint membership, and once you make this commitment you will be a members of the Trust for life, enjoying our membership magazine "Somerset Wildlife" and all membership benefits, for years to come.
As part of our very special thank you, we will be sending all our new Life Members a signed copy of a book from our president Stephen Moss.