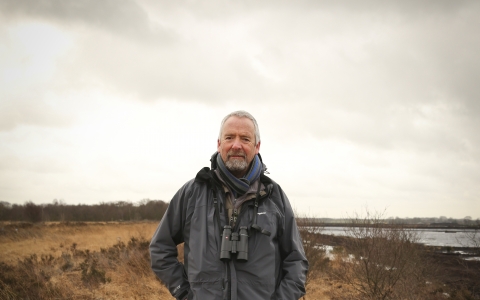 My soul food
Dave, Little Woolden Moss, Manchester
For Dave, the mosslands are not only a place to watch and record birds, but evoke childhood memories of watching wildlife with his father. Only ten miles away from Greater Manchester, he's always amazed at how peaceful it is. His soul finds nourishment in the landscape.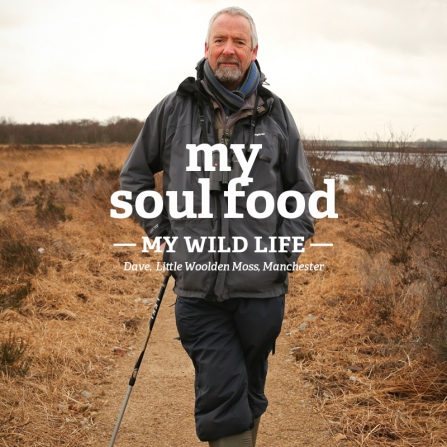 Suburban nature reserves are places of tranquility to escape the hustle and bustle of city life.
What's your wild life? Tell us why wildlife or a special wild place matters to you or share your story in social media using #MyWildLife.
If you'd like to share your story please get in touch with us at campaigns@wildlifetrusts.org.