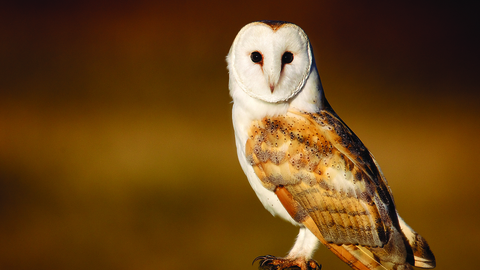 Somerset Wildlife Trust's 57th AGM
Book
Following the success of last year, we're excited to host another Somerset Wildlife Trust virtual AGM and are sorry that continuing uncertainty about the pandemic means we will not be holding our AGM with a Members' Day at Yeovilton this year as hoped.
About the event
What to expect
Hear about our successes from the past year and challenges for the year ahead. With updates from President Stephen Moss, Chair of Trustees Graeme Mitchell, Treasurer Richard Atkins and Chief Executive Officer Georgia Stokes.
You will be able to ask questions by sending them to us in advance or by submitting them online during the AGM. The agenda is set out below and there are more details in the AGM insert included with this magazine.
It will be simple to join the AGM, but you will need to go online to confirm you will be attending in advance of the meeting. This is so we can send you the link to join on the day as the AGM remains a members' only event. The meeting will also be recorded and available later on our website if you are unable to make the date.
To vote you will need to complete the online proxy voting form here https://www.surveymonkey.co.uk/r/SWT2021AGM or or return the paper proxy voting form below which current members will also receive as part of the AGM insert within the Autumn/Winter edition of our members' magazine Somerset Wildlife due out at the beginning of October, ensuring we receive it no later than 4 November 2021.
Annual General Meeting
Notice is hereby given that the 57th Annual General Meeting of Somerset Wildlife Trust will be held on Saturday 6 November 2021.
The formal AGM business includes:
Welcome and apologies
Minutes of the last meeting held on Saturday 7 November 2020 to be approved
Matters arising
Report from the Chair
Presentation and adoption of the accounts
Appointment of auditors
Adoption of new articles of association
Election of Council members
It's easy to join the AGM
To book your free place, please order one ticket per household.
If you have any questions about the AGM, please phone Zoe in the membership team on 01823 652429.
For more information about Council members standing for election and the New articles of Association please see below:
Thank you so much for your understanding and support!
Booking
Price
AGM is free for current members only.