Visit wonderful wildlife gardens
Coronavirus update 19th July 2021
Due to COVID-19 we're running a low scale programme from July 19th 2021 onwards, and hope to be back to a full program of events next year. 
Our Somerset Wildlife Gardens promoted below have been risk assessed and adapted in light of COVID. 
From July 19th onwards:
-    a minimum of 1m social distancing 
-    please use the sanitiser available
-    please bring correct change (plus spare for plant sales etc)
-    some gardens may offer home-made tea, cake and other refreshments
-    the wearing of masks for everyone's protection is a personal choice.
Due to ongoing uncertainties, event details could be subject to change or cancellation at short notice, so please ensure you check this webpage for the latest information before visiting.  
For further information, please contact Kate at fundraising@somersetwildlife.org or call 01823 652404
This guidance was updated on 19th July 2021 
Upcoming Somerset's Wildlife Gardens
Visit our beautiful gardens opening this year in aid of Somerset Wildlife Trust.
Check back soon for more dates!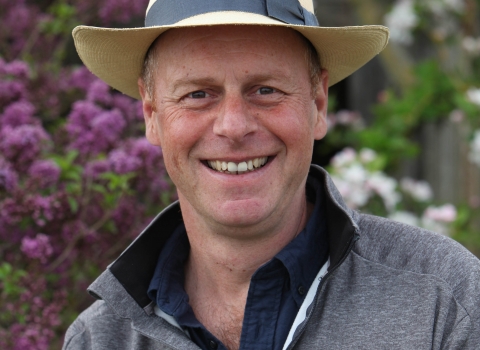 Joe Swift - Garden designer, writer and TV presenter
"Somerset's Wildlife Gardens is a fantastic initiative by Somerset Wildlife Trust, where you can visit wonderful private gardens and learn from the hosts how, with just a few tweaks, your garden can easily become a haven for insects, birds and a whole host of other creatures. I wholeheartedly support this scheme and encourage everyone to visit a Somerset Wildlife Garden, whist enjoying a cup of tea and scrumptious cake (what's not to love!). Together we can raise important funds to support the Trust's vital work for wildlife in the county."
Want to get involved?
We're looking for people with wildlife-friendly gardens to open in aid of Somerset Wildlife Trust, and we're always in need of extra helpers to help with ticket money and serving refreshments.
If either is of interest, please click below to find out more.
Check out the gardens below that have previously opened for us!
You might also be interested in...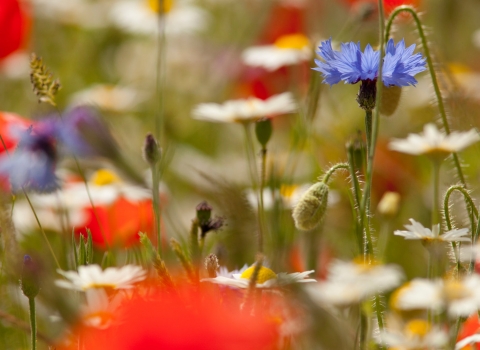 Wildlife Gardening
With an estimated 124,500 gardens in Somerset, covering 19 square kilometres of the county, gardens have huge potential for nature. Here you'll find tips and downloads to help you improve your garden so wildlife can thrive and information on how to join our Wildlife Gardening Specialist Group.
Find out more
Keep up to date with our work across the county
Sign up below to receive the latest news from Somerset Wildlife Trust, learn about great events near you and learn how you can help wildlife in your local area.