Congratulations on your special day!
From birthdays and christenings, to weddings and anniversaries, to retirement or even Christmas. These are such memorable occasions, and what better way to celebrate than to give a little something back?
Asking for donations instead of gifts, cards or favours is an inspiring way for family and friends to mark your special occasion. Whatever you're celebrating, it can make a huge difference to Somerset wildlife.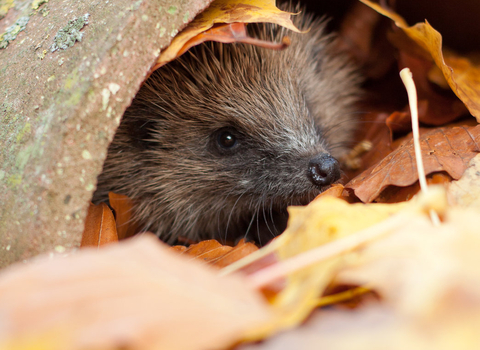 A generous gift in celebration
Our former Treasurer, John Scotford, very generously used his birthday to raise funds for Somerset Wildlife Trust. He used our donation envelopes and invitation cards inviting his friends and family to his celebration, with a request that they donate to Somerset Wildlife Trust rather than spending money on gifts.
John raised £712 to help us continue standing up for wildlife.
What to do next
Once you've pledged your celebration, your next step is to choose how you'd like to raise funds. The celebrations that raise the most are those with several ways to fundraise.
Thank you
If you would like to discuss donating or fundraising as part of your big celebration, please feel free to contact me.
Email: kate.wilson@somersetwildlife.org  or call: 01823 652404
I'll be happy to answer any questions you have or discuss your ideas.