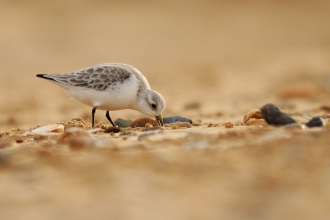 Join us for a walk on the beach to find out the flora and fauna of Brean.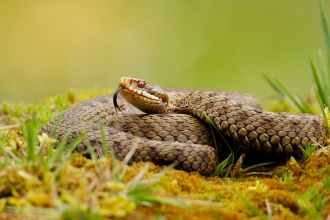 A walk around Priddy Mineries with John Dickson, looking for emerging Adders and other reptiles and amphibians.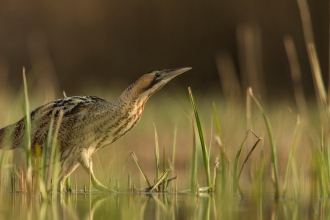 A wander around Westhay Moor with Kevin Anderson, Avalon Marshes Visitor Experience Officer, to see what wildlife can be found, listening out for booming Bitterns and spring warblers.